What about courses material in times of corona?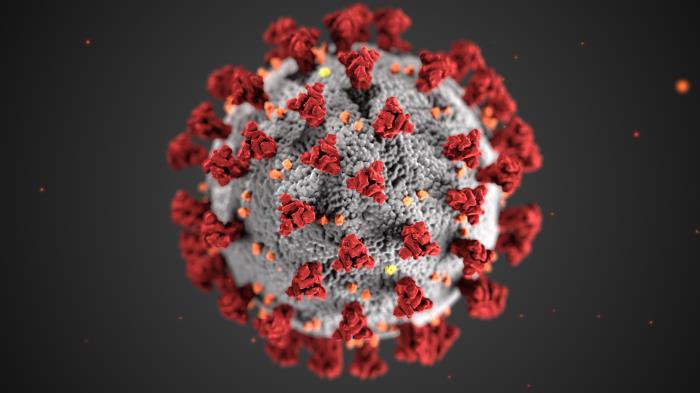 Since the beginning of March, strict measures have been taken in Belgium to prevent this COVID-19 epidemic from spreading with as few victims as possible. As a training service, we are also committed to abide by these measures. As a result, we are closed for the time being until at least the beginning of May and cannot sell course material. Whether or not to reopen in May will depend on further decisions by the government and our partners.
Acco has also organised a campaign for the printing of course material. More info can be found on blog.acco.be/acco-printservice/
The Scientica Course Service wishes you good health.